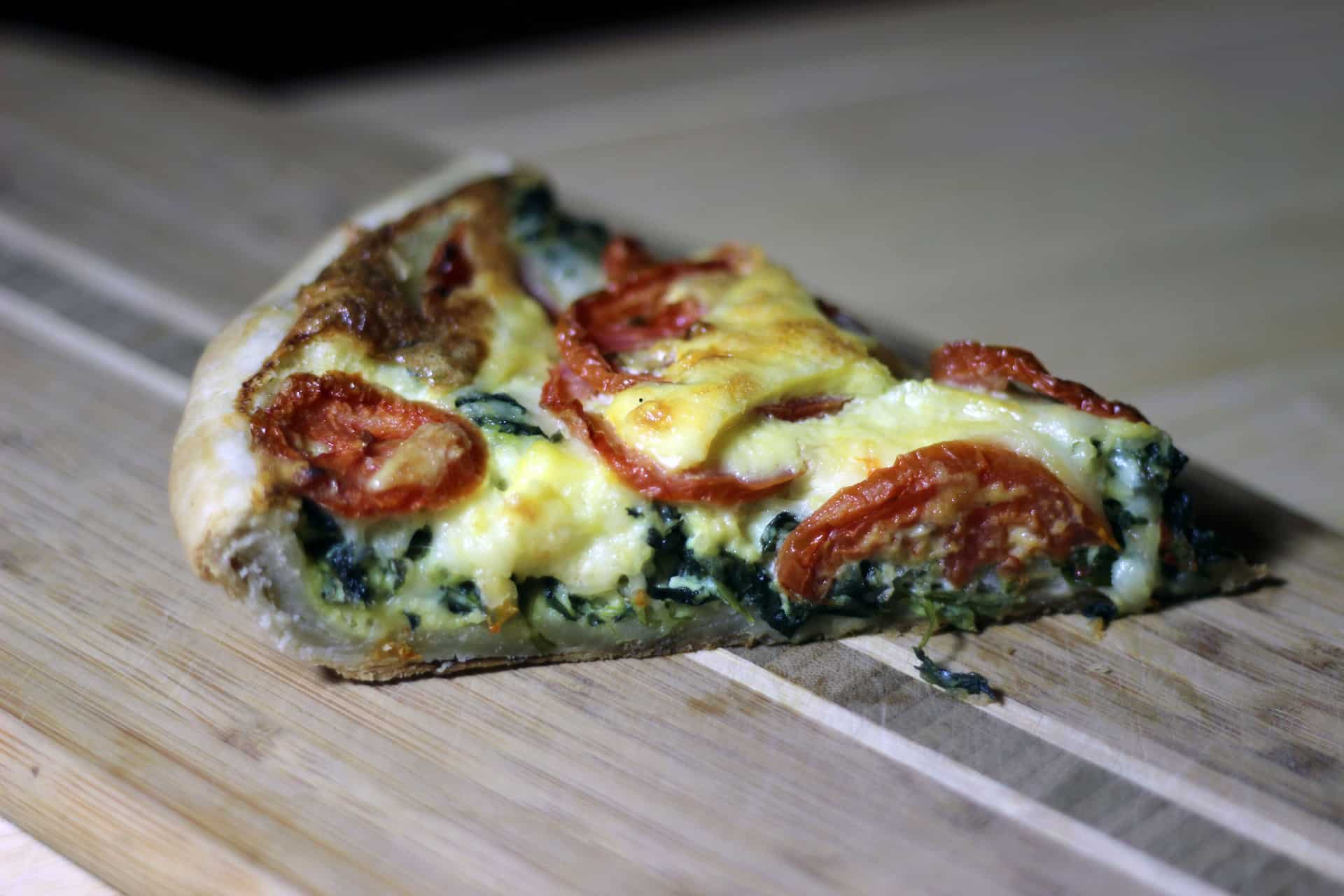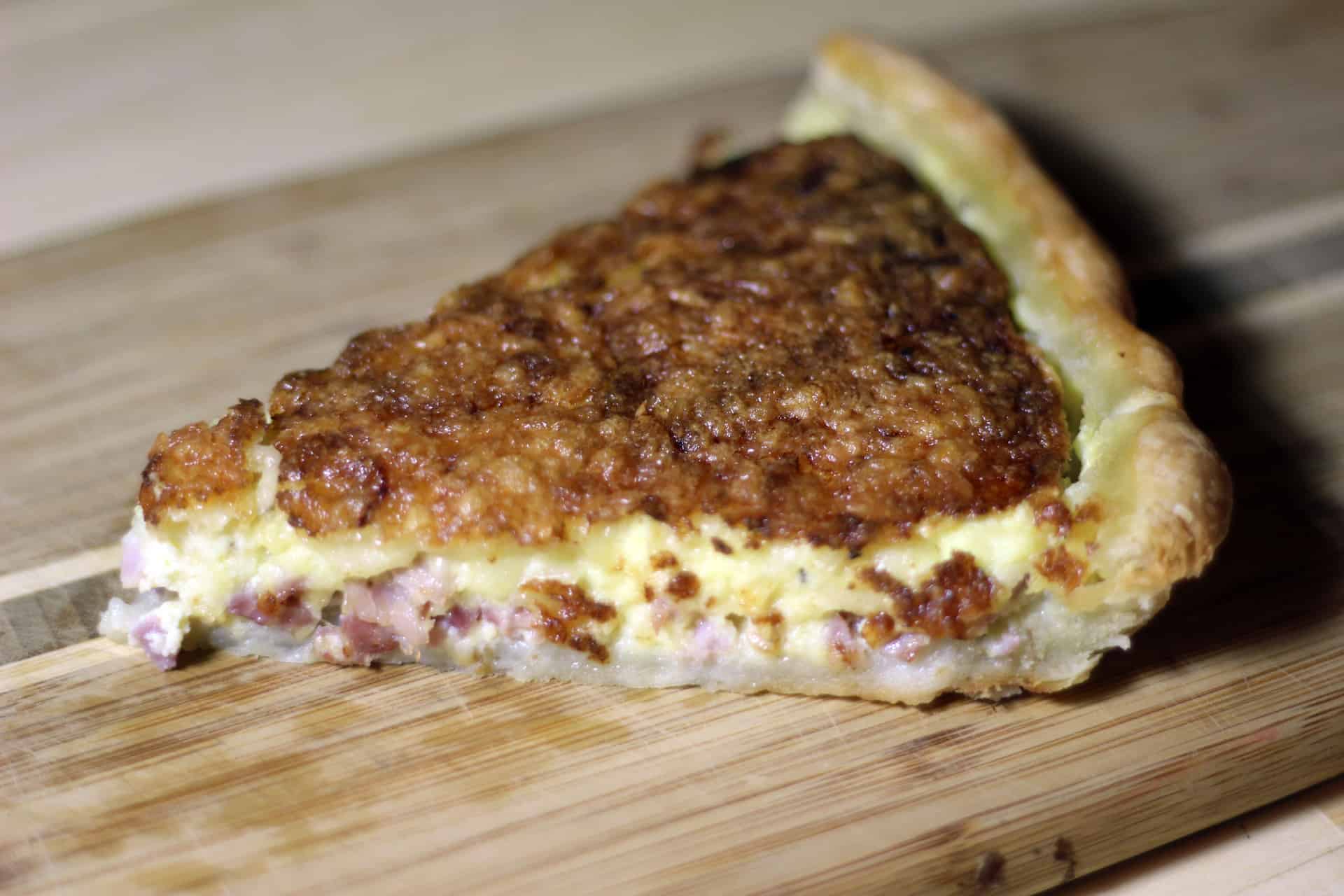 Whole Quiche (6-8) generous servings – $34.99
Simply call and place your order and it will be ready no later than 11:00 am (possibly sooner) the following business day.
The quiche at Bill Kamp's Meat Market is made on the premises Tuesday through Saturday. Our amazing handmade crust is filled with fresh eggs, cream, and aged Swiss cheese, as well as a variety of additions below of your choosing. Option include:
• Ham
• Onions
• Spinach
• Mushrooms
• Tomatoes
• Artichokes
Reheating instructions: (for best results): 325/350 F for 30-45 minutes. Whole quiche will be better reheated directly on your oven rack for the crust to be crispy again.