Proudly serving Oklahoma City since 1910
 Still proudly serving the finest meats and customer service.
Bill Kamp's Meat Market has been serving the best meat and customer service in OKC for over 100 years.  We believe it is time to get back to the basics of eating quality food.  After 100 plus years we have a pretty good understanding of what a good cut of meat is.  From steak, to chicken, turkey, pork and everything else, we are the experts.  We also have the freshest sides and desserts to complete your meal.  So, come in and see what the difference is.
STEAK OF THE WEEK SPECIAL
EACH WEEK WE WILL BRING YOU A SPECIAL DEAL ON STEAKS.  CHECK BACK TO SEE WHAT THE SPECIAL IS EACH WEEK.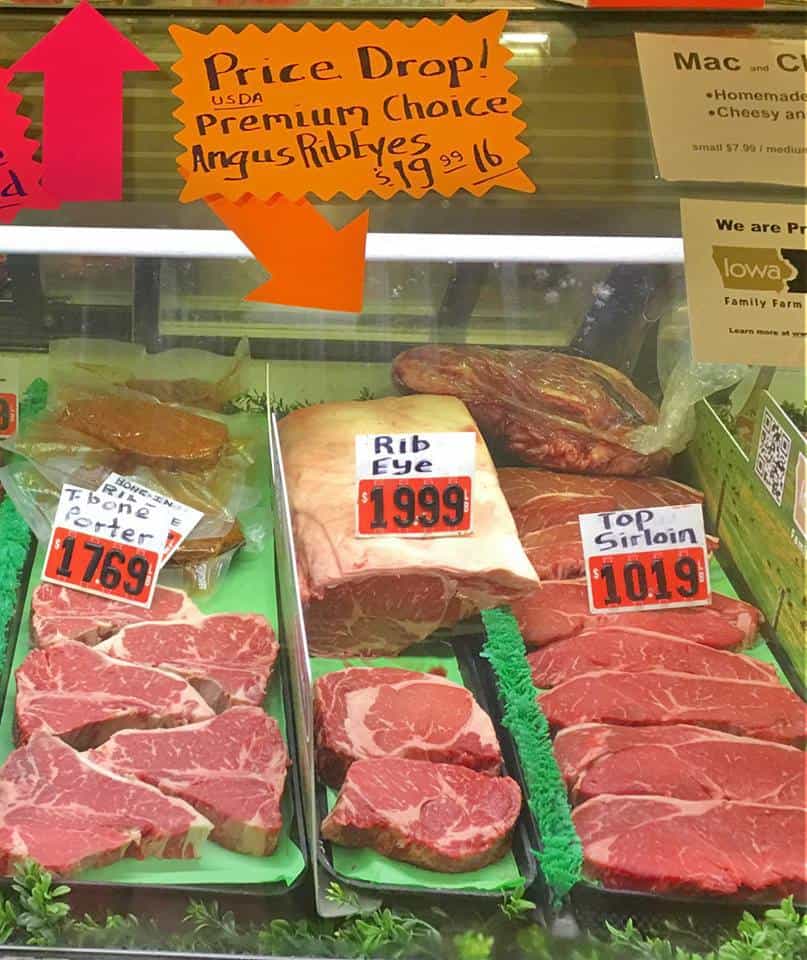 DAILY TAKE-OUT SPECIAL
WE KNOW YOU DON'T ALWAYS HAVE TIME TO MAKE LUNCH, LET US TAKE CARE OF YOU.